Home Additions in Williamsburg, VA
If you've outgrown your current living space, but are reluctant to move, a home addition is an ideal solution. Two Rivers can design and build a stunning, yet functional home addition that blends seamlessly with your existing home – whether you're looking to build a deck, garage or sunroom, add an extra bedroom, bathroom or home office, or expand to a second story.
Two Rivers is based in Williamsburg VA and provides home additions throughout East-Central Viriginia and the Middle and Southern Peninsulas. Contact us online or call (757) 644-3600 to learn more about our dependable, home addition services in Williamsburg, Middlesex County, Gloucester and Hampton Roads VA.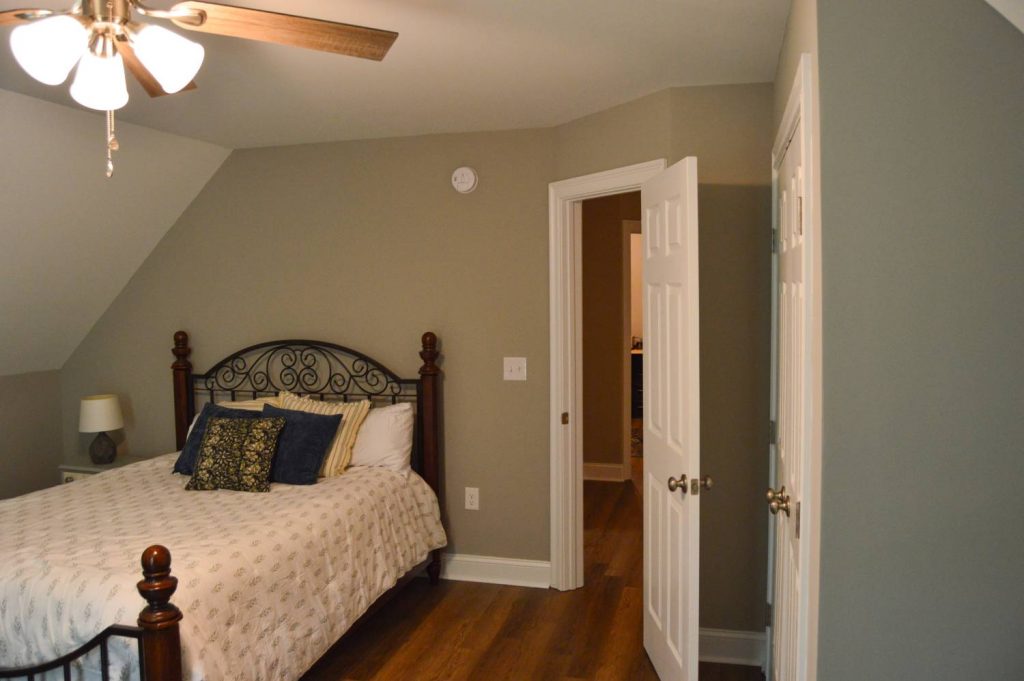 Room Addition
A room addition, or bump out, is typically a single-room structure added to the side or back of the house, usually meant for a single function, such as an extra bedroom or home office. However, bump outs can also be used to increase the square footage of an existing room.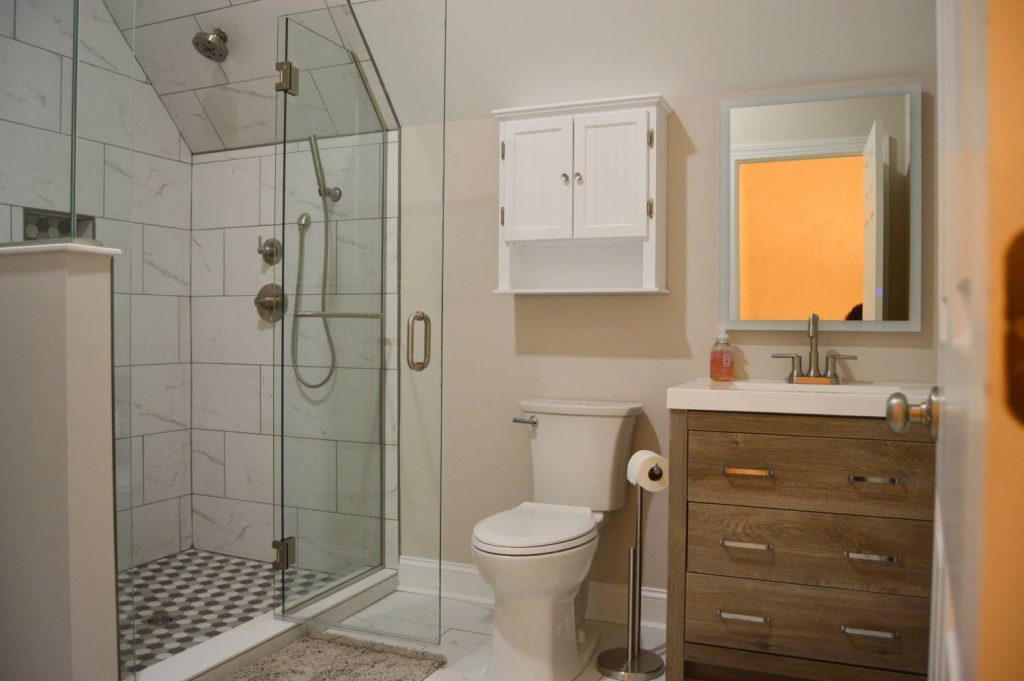 Bathroom Addition
Whether you need an extra bathroom for convenience or want one for property value, a bathroom addition is a worthwhile investment. We have the knowledge and experience to add half-baths and full bathrooms, as well as ensuite baths to create the master suite you've always wanted.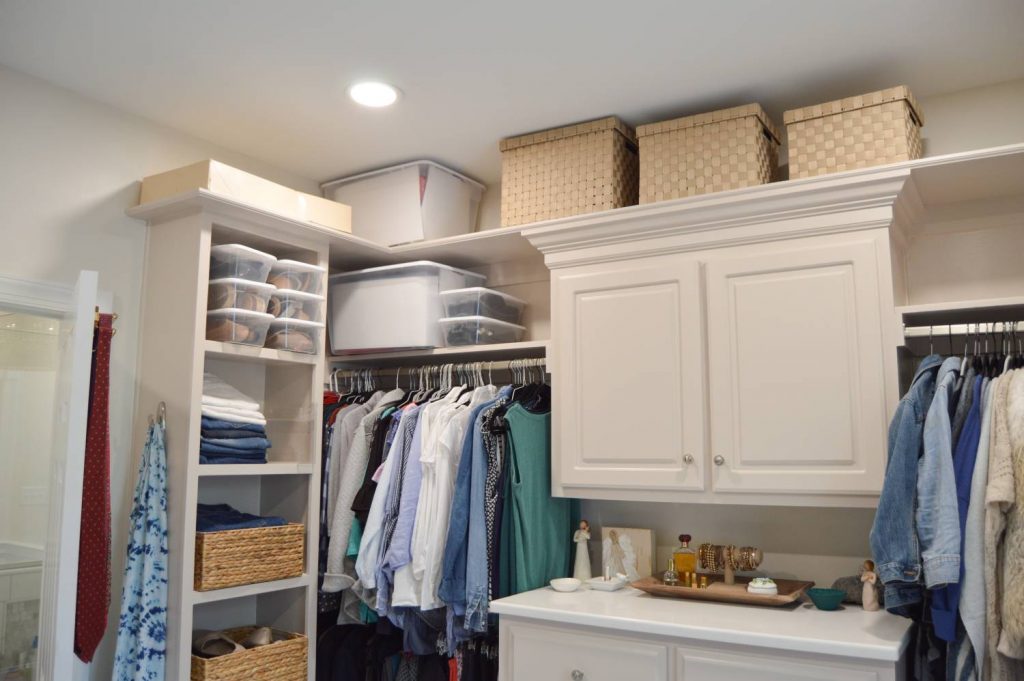 Walk-In Closet
If you've always dreamed of adding a walk-in closet to your bedroom, we can make it a reality. Walk-in closet additions can be designed by reconfiguring the existing floor plan and closet space, repurposing an adjacent spare room, or building a bump out.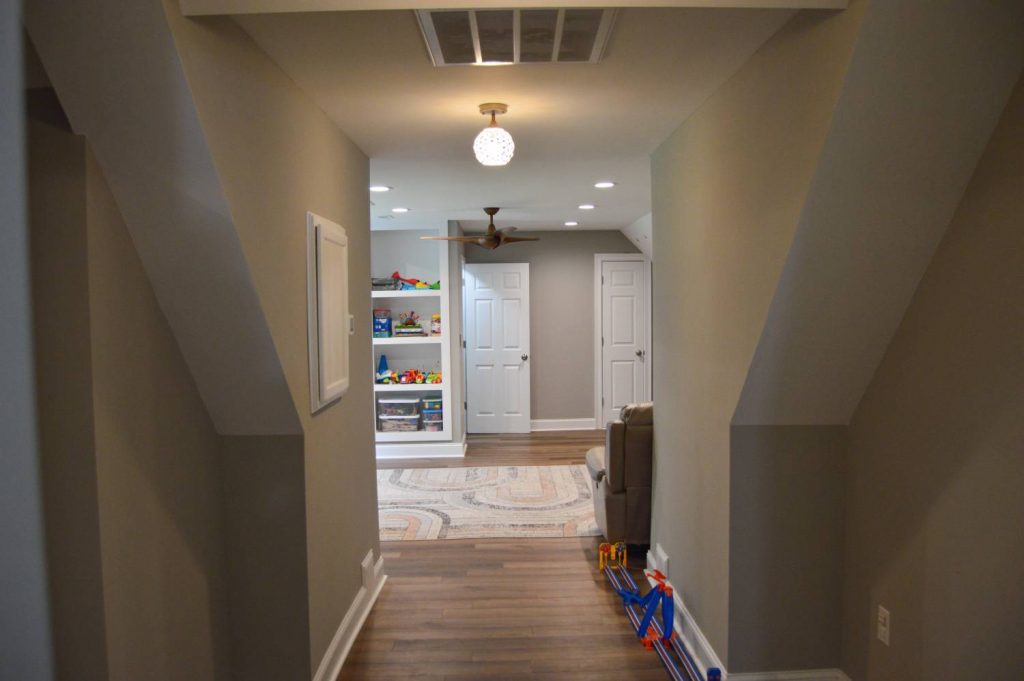 Second Story
When land is at a premium, a second story allows you to add significant living space without changing your home's footprint. In many cases, we can double your living space and increase your home's resale value with a second story addition that seamlessly blends with your original home. Sunroom
A sunroom addition adds a supplemental living area for entertaining, relaxing and recreation. Typically designed with lots of windows and separated from the main house with doors, sunrooms can be added to the side or back of the house and designed to aesthetically match your existing home.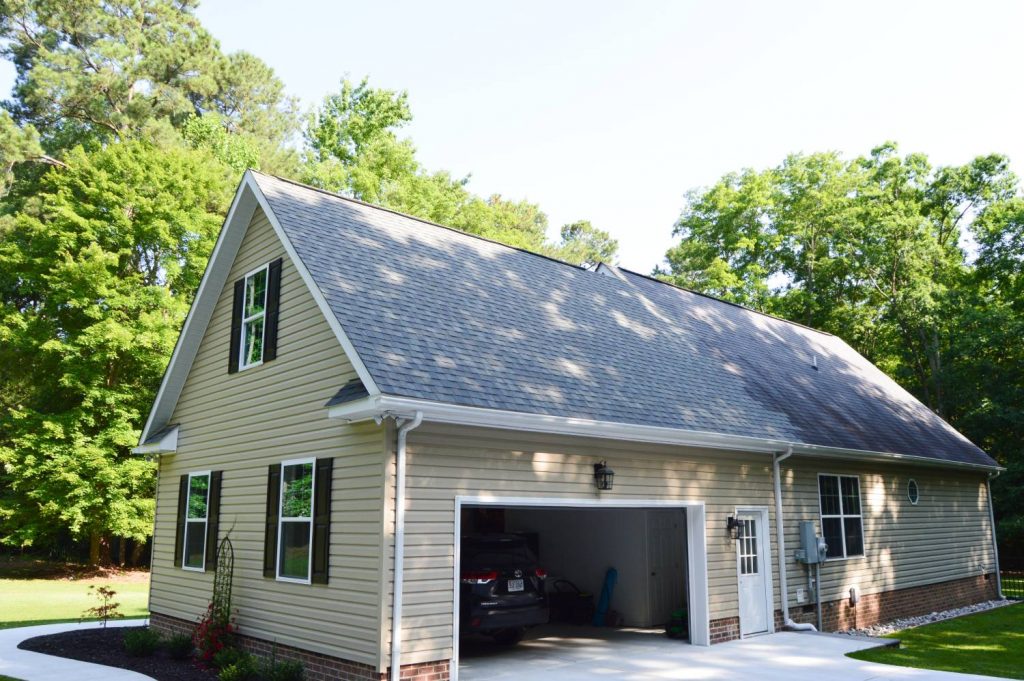 Garage
Whether you're looking for a two-car garage or extra storage, we've got your covered. We design and build attached garage additions, freestanding garages and breezeways, and offer garage conversions for those looking to transition their storage space into an in-law suite.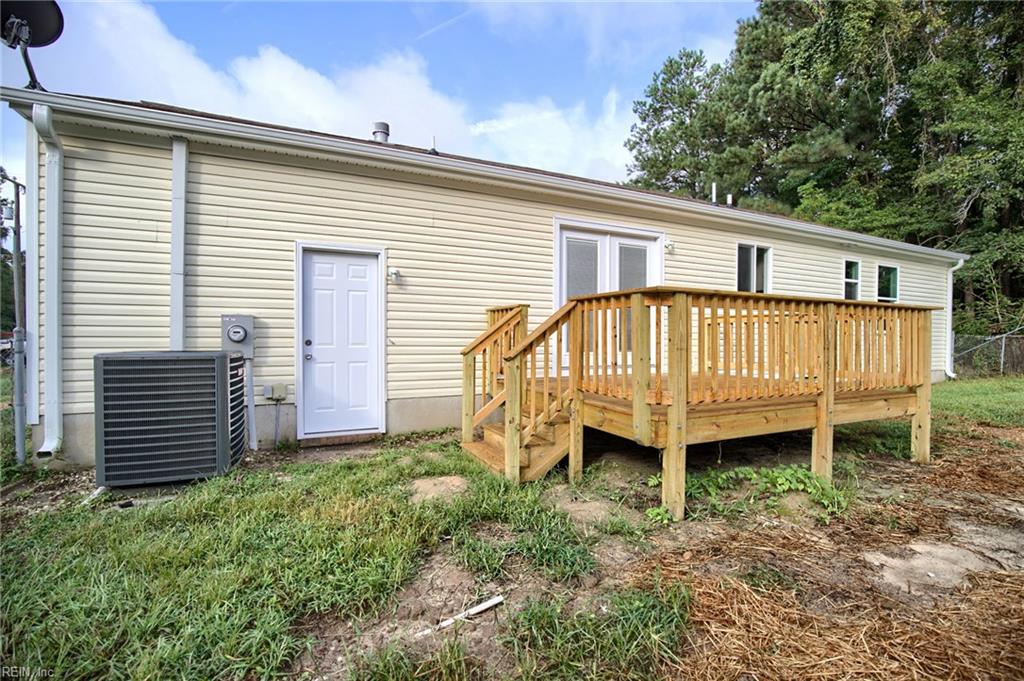 Deck
If you're looking for more outdoor living space, a deck is a valuable addition to your home. Our deck additions range from simple spaces for relaxing to multi-tiered structures with steps and built-in features, including fire pits, benches, tables and hot tubs.